In this post I will try to explain why foreigners coming to France and looking for a long term rental may need to
offer guarantees to the landlord
.
When no guarantor or insurance is available, a bank guarantee can be a good option.
Smartloc offers an online escrow guarantee that can help you get the flat you want quickly and without prerequisite.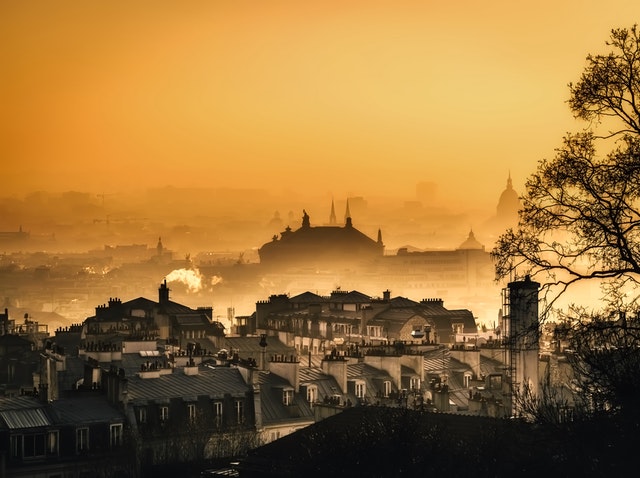 Rent guarantee in France
If you are not familiar with the French rental market, you probably don't know that tenants are truly protected by the law in case of unpaid rents.
If you don't pay your rent, the landlord will need between 18 and 36 months to evict you, and at the end he's not sure to get the unpaid rents.
Thus landlords and rental agencies are asking either for a guarantor, a French resident who will pay for you in case of unpaid rents, or they are trying to subscribe to an insurance that will cover the rents.
If you just arrived in France you will face two problems :
It might be difficult to have a guarantor living in France, with enough regular resources to back your rent
If you do not have a French work contract or incomes coming from France, you won't be eligible for the french insurances
In this particular case, the only solution is a bank guarantee for your long term rental.
What is a bank guarantee ?
A bank guarantee is a financial arrangement between you and your bank, whereby the bank will be your guarantor.
In return the bank will ask that you put between 12 and 24 months on a frozen bank account, to hedge the risk they are taking by being your guarantor. It's a paid service, on average at 2% per year of the frozen account balance.
This type of bank guarantee could be difficult to negotiate: some of the banks in France do not offer the service, or only for their top customers.
It takes a long time to be implemented (about one month) which can be problematic in a tense market like Paris where the lease has to be signed in less than a week.
Furthermore, if you just arrived in France with a foreign bank account, then it's highly unlikely that your bank (in the UK for example) will accept to do a bank guarantee for a contract in France. If you manage to open a French bank account, it is also highly unlikely that the bank will accept to provide a bank guarantee since you are a new customer with no records.
If the bank guarantee is not feasible through your bank, we have created an online bank guarantee that is really easy to set up, and for which you'll be eligible even with no bank records at all in France.
Smartloc escrow guarantee
This section is meant to be a translated summary of our French page on the Smartloc bank guarantee, but the French version remains the sole reference for contract and liabilities.
We have created an online bank guarantee with an banking partner (Lemon Way a French company that manages 2 billion € every year), through which we can open a simplified payment account for every tenant, even foreigners with no bank account in France or work contracts.
This account – opened in your name – will be used to escrow between 12 and 24 months of rent in guarantee, similar to a traditional bank guarantee.
Funds are frozen during the entire lease, and could be transferred in only two cases :
when you're leaving the flat, funds are transferred back to your bank account in less than 2 weeks
in case of unpaid rent, you will have two weeks to justify a payment. If you can't prove a payment then the unpaid rents will be transferred to the landlord using the funds escrowed
Please note that the funds frozen are independant of the rent you still have to pay each month.
Our system is really fast to implement : 1 day to sign the contract between you, Smartloc as escrow and the landlord, 1 day to open the account, 2 days of banking delay to do the transfer from your regular foreign or french bank account.
The guarantee is then activated and the landlord rents are protected up to the funds escrowed.
The fees we charge are in the low range of traditional bank guarantees : 340€ for setup and then 1.2% of the funds charged every year.
If you need more information please go to the French page on the Smartloc bank guarantee and contact our team if needed (we speak English).
Gérez votre location sans agence
avec Smartloc
Assurances Bail Quittances Indexation
Essayez gratuitement pendant 30 jours


Autres articles qui pourraient vous interesser
Nos experts vous
accompagnent sur l'essentiel.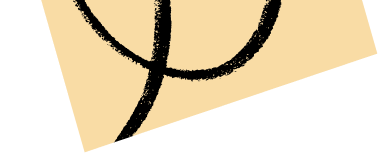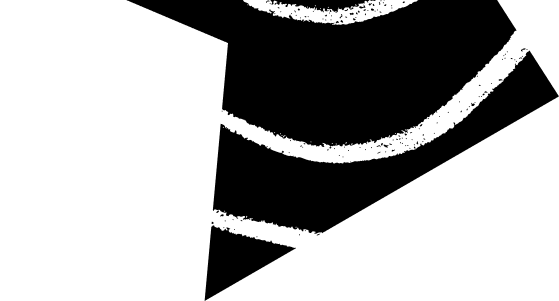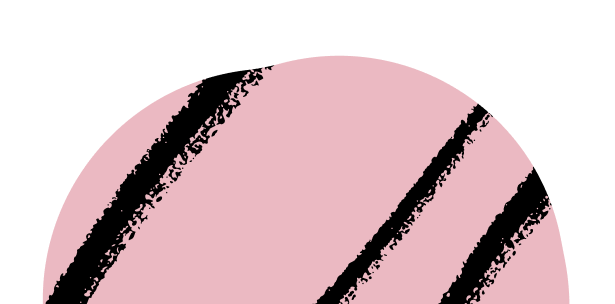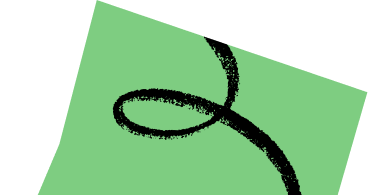 Ne prenez plus de risques et laissez Smartloc vous aider
Démarrer
Des experts disponibles pour vous aider